Combination offers and products
Combination offers and products
Attractive combination packages for your customers
With combination packages, you can offer your customers more service and popular product bundles at attractive prices . Whether your own additional products or entries from other providers in combination. 
With Tickyt you administrate your combination packages in the webshop and in the sales on site.
Regardless of whether it's our own services or those offered by third-party partners.
Tickyt offers you all the possibilities you need for successful marketing of product combinations.
This is how successful cross-selling in ticketing works.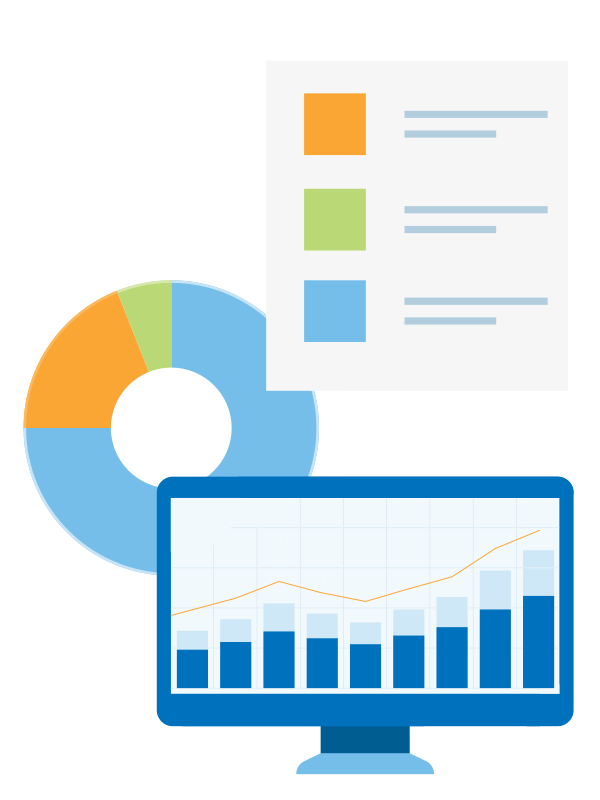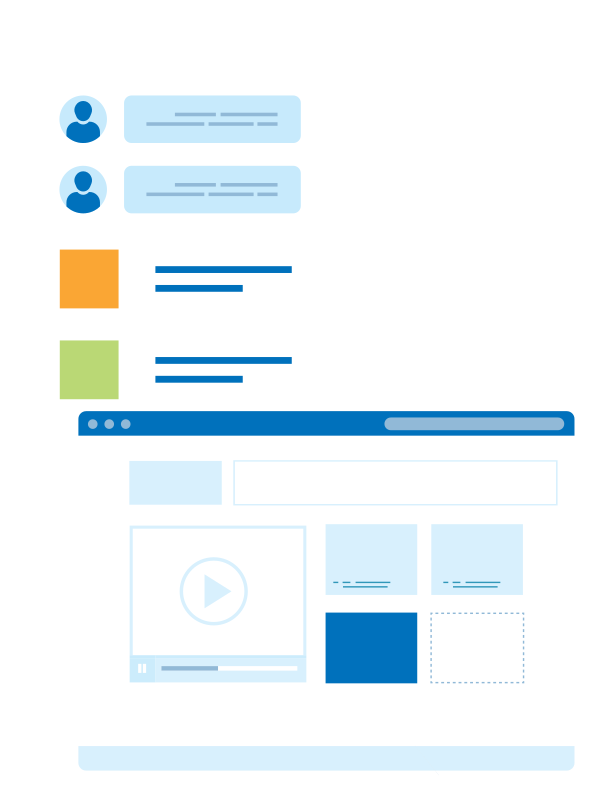 Successful additional marketing
Tickyt - The #1 Ticketing Solution for your Combi Offers