Reporting, analysis and optimization
Reporting, analysis and optimization
All relevant key figures at a glance
With Tickyt you always have an overview of your sales and all other important key figures.
Whether daily, monthly or annual turnover, occupancy figures or the resource utilization of your sites.
Tickyt shows you the current situation in clear dashboards at any time.
With the additionally available reporting module you can also create and automate individual queries and statistics.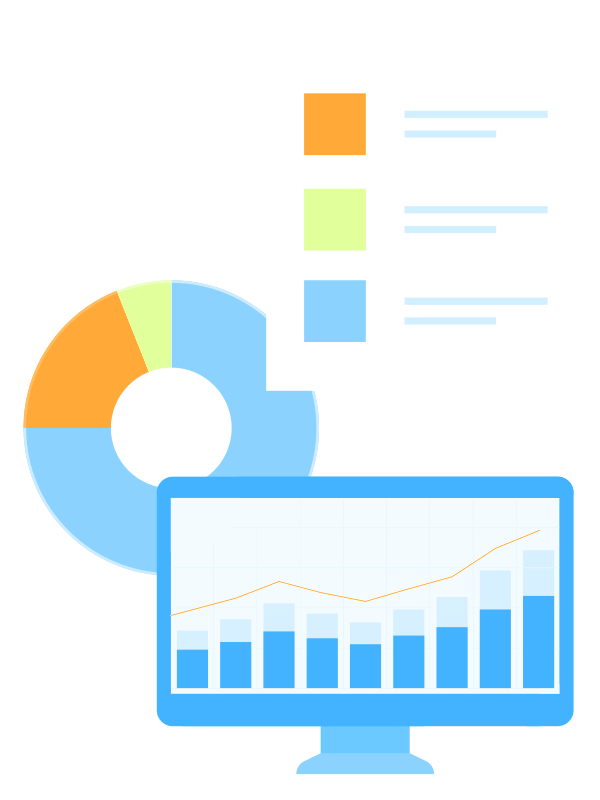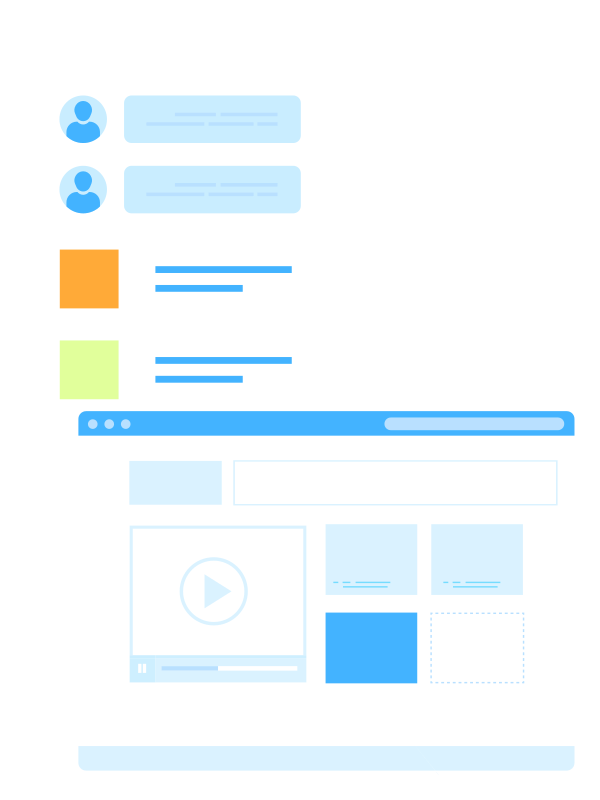 Dashboards for KPI's in real time
Tickyt - The #1 Accounting Software with Comprehensive Reporting and Analytics