#1 ticketing solution for theme parks
Tickyt is the booking system for your theme park.
Always keep an eye on the occupancy of your theme park and direct your visitor flows exactly as you need it through the tariff manager and dynamic pricing.
The Tickyt webshop integrated into your website offers your park guests a fast, intuitive and easy ticket booking and all relevant payment methods you want to offer your visitors. This way, your guests can fully enjoy their visit with you.
For high-reach marketing, simply use Tickyt's integrated marketing channels like GetYourGuide.
Tickyt's integrated mobile ticket sales and fast mobile ticket control give you the flexibility to adapt to your visitor numbers at any time and avoid long queues.
Tickyt brings all the features a theme park needs for a successful business and satisfied visitors.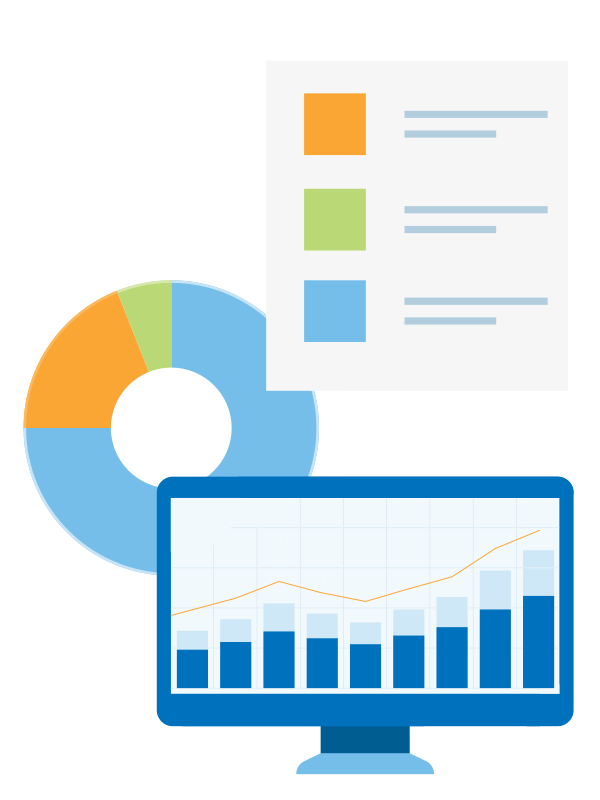 A ticketing solution with which you can always keep an eye on your visitors in the amusement park.
Why Tickyt.de is the perfect solution for your ticketing needs
Tickyt - The #1 ticketing solution for theme parks!